Thriving Children, Confident Parents and Connected Families
When children and youth are struggling, whether it's showing up in their behavior or their mental health, it impacts the whole family. Let's work together as a team to understand what is driving the problem. Get clear on how to position yourself as the parent to best support your child.
Experienced, Skilled & Professional
Being in Right Relationship makes your child easier to parent!
With twenty four years as a therapist with Child and Youth Mental Health, Catherine is knowledgable, skilled, and experienced in assessment and treatment of anxiety, depression, trauma, complicated grief, and behavior problems.
Catherine is well reputed in the professional community for her in-depth attachment work with families. As a result of working with Catherine, parents feel clearer on what is happening for their children and feel confident about meeting their child's needs while setting healthy boundaries.
Catherine has specialized training, skills & experience with:
brightness_low
Parent Consultation
favorite_border
In depth Attachment Therapy & Attachment Trauma
accessibility
Provincial Trainer of EASE Anxiety Program for teachers
adb
EMDR Therapy with Children, Youth & their Parents
grade
Clinical Supervision for Professionals working with Children & Youth
enhanced_encryption
Trauma Therapy
cake
Emotion Focused Family Therapy
child_care
Cognitive Behavioral Therapy for Children & Youth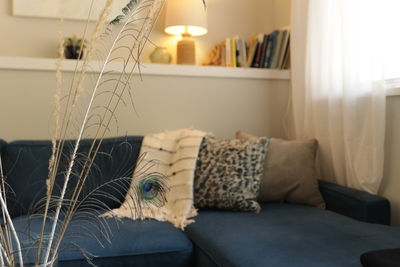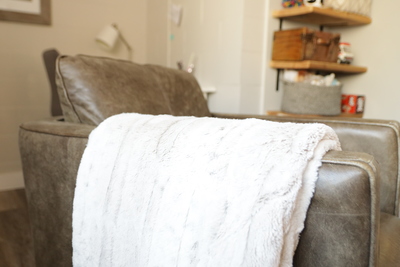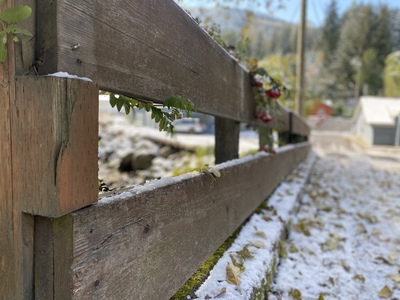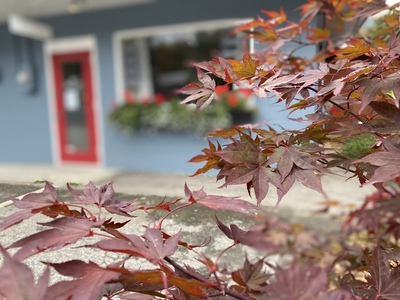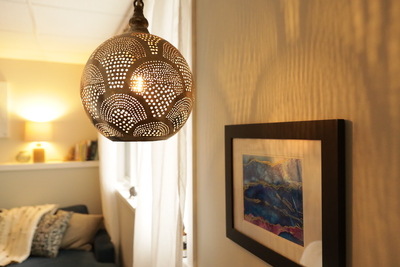 Meet Catherine Williams
MSW, RCSW (#08659)
Catherine has deep roots in her training as a therapist. She has both an Undergrad Degree (UWO) and a Master's Degree (U of C) in Clinical Social Work - Six years of Clinical Education with Supervised Practicums. She is licensed with the BC College of Social Workers, which is a regulating body that serves to protect the public and ensures standards of practice.
Catherine was in the first cohort of MSWs in 2005 to obtain the new "Clinical" designation. Like psychiatrists and psychologists, Registered Clinical Social Workers (RCSW) can also provide a legally recognized diagnosis from the Diagnostic and Statistical Manual (DSM-V).
Having this designation means that clients are GST exempt and Revenue Canada will reimburse the costs of clinical services as a medical expense on tax returns.
Spending time with family should be relaxed and enjoyable.
Home should feel like a place of rest.
Dealing with children's problems while they're young is much easier than waiting until they're older!
Schedule An Appointment